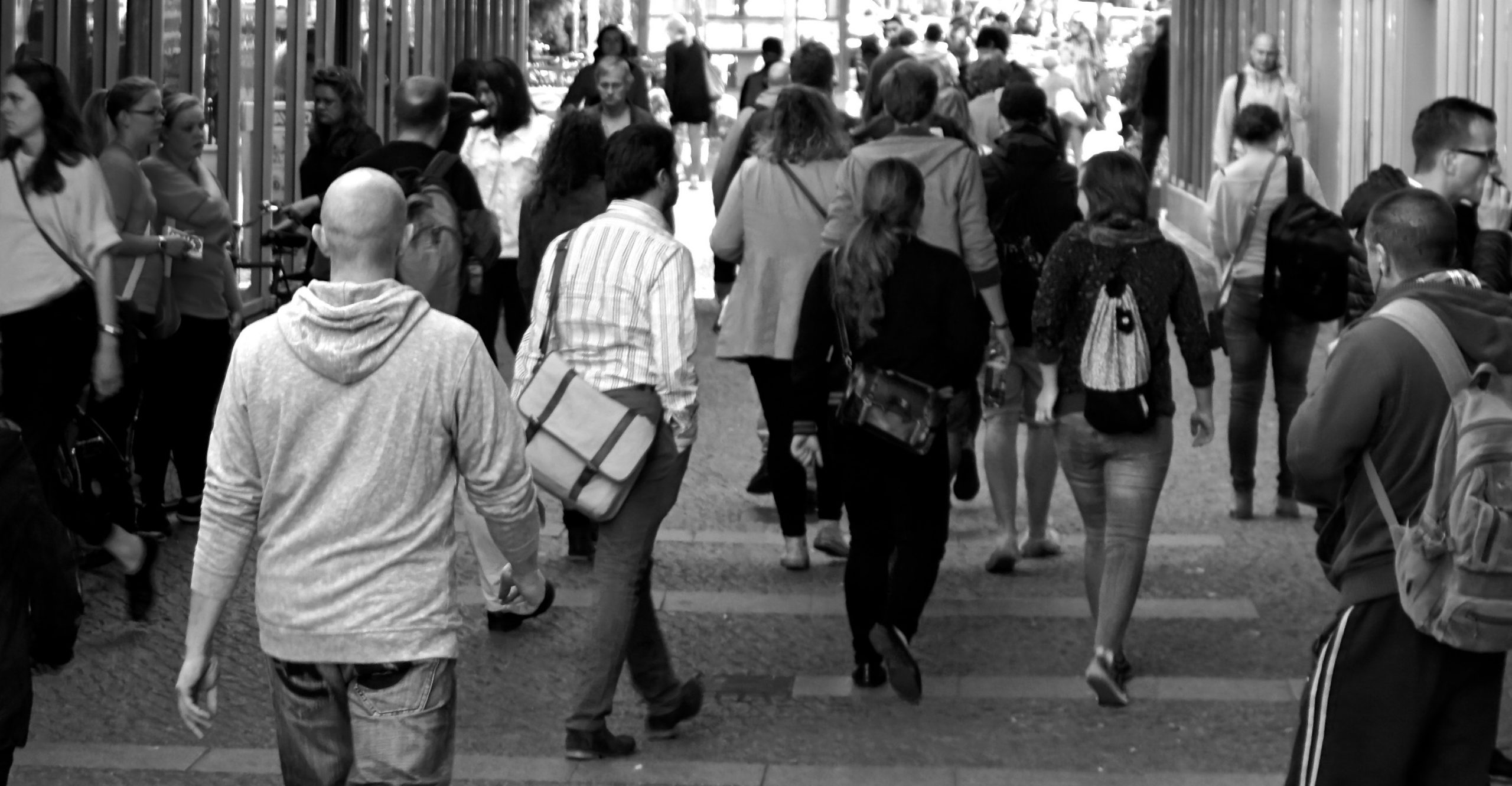 About PPRS Prison Match™
Dr. Marc Blatstein had a successful foot and ankle practice for 30 years, providing quality patient care. Years ago (2006) he was convicted of felony mail fraud and sentenced to 1 year and 1 day for the actions of his office's billing department's use of incorrect billing codes. While the services were provided, there was never an issue regarding the quality of patient care provided; as the owner, he took responsibility for these actions.
During this period, he experienced firsthand the medical challenges in navigating how healthcare was dispensed in the BOP. His firsthand experience, medical knowledge, and natural compassion for others facing similar circumstances made him uniquely qualified to ensure the best placement outcomes for other defendants. He has a clear understanding of the CARE LEVEL I-IV structure for both medical and mental healthcare issues, including medication, psychological programming availability, and its intersection with security level requirements.
He has continued to maintain an active medical license and is the founder of Physician Presentence Report Service (PPRS), LLC. He can be contacted at info@PPRSUS.com, (240) 888-7778, or through this website.
PPRS Prison Match™: PSR/Sentencing Preparation provides appropriate BOP placement recommendations to the court.
A positive example of breaking the recidivism paradigm:
 The Last Mile. Briefly; at San Quentin State Prison where they started a program that is preparing "incarcerated individuals for successful reentry through business and technology training".
Examples of Federal Criminal Charges
Domestic Violence • Violent Crime • Aggravated Sexual Assault • Felony White Collar • Insurance Fraud • Immigration (ICE, fear, arrest, border security, DACA, DAMA and the path to citizenship) • Healthcare Fraud • Marijuana and/or Drug Felony (possession, distribution, trafficking) • Federal Legal Defense • Wire Fraud • Money Laundering (to conceal and disguise the proceeds of specified unlawful activity) • Bribery • Securities Fraud • Mail Fraud
Let our healthcare providers be your PSR advocates for your client's defense.
Contact Dr. M. Blatstein:
Use the contact form, email: info@PPRSUS.com, or call 240-888-7778
Recommended: www.BOP.gov for updated individual facility information.
Photo Credit: https://instagram.com/ingojoseph/