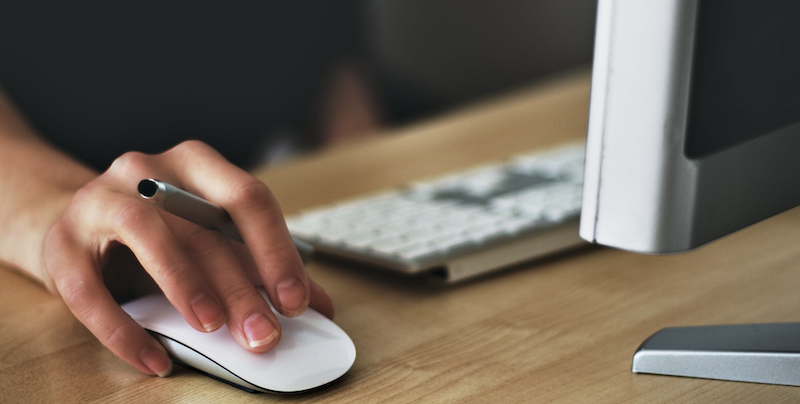 PPRS Prison Match™ Federal Sentencing, PSR and Placement Preparation – Helps
PPRS Prison Match™- Federal Sentencing, PSR and Placement Preparation
May save the legal team time, effort and expense while providing the best prison placement options.
May save the Federal Bureau of Prisons (BOP) the cost of a subsequent medical or non-medical transfer later, no matter how rare.
Could save the defendant (and their family) the legal expense of a court-ordered transfer (no matter how rare), which usually does not solve the issue in a timely manner.

Ultimately, it is much simpler, quicker and less expensive (for the BOP, defense team and the defendant's family), to place a defendant accurately the first time.

Note: the BOP has the final say on any and all inmate issues.
PPRS Prison Match™ incorporates these federal sentencing and

p

lacement

data points:
Medical and Mental Healthcare Needs through the BOP CARE LEVELS I-IV Structure

Medication availability

falls into 3 tiers:

O

n the BOP Formulary

(currently there are a little under 3000 available medications, which I have embedded within the software). 

Non-Formulary; these require a lengthy preauthorization process.

Last: these are just not available. While similar medications are substituted, how is their efficacy verified?


Sentencing

Prison Security Level 

If applicable and available, I am also able to provide a match where there is an interest in learning a specific occupation or trade all in an attempt to reduce the recidivism paradigm.
based on USSC and BOP Guidelines

a

n online intake document similar to your own physician's history which anyone

can

fill out

 while

easing your judge's concerns regarding accepting, followed by making a specific placement request to the BOP.

the only online resource for this content, in this format.
Is your client a veteran?
If possible connect your client with a facility that caters to veterans. FCI Morgantown began a Veterans-to-Veterans Service Dog Training Program in 2016.
The participants are federally imprisoned military veterans who are housed in a special wing, and who will be training service dogs for veterans who have mobility impairments and/or Post Traumatic Stress Disorders (PTSD).
Military prisons with service dog training programs.
NAVCONBRIG Miramar ((aka Joint Regional Correctional Facility Southwest) )
NW Joint Regional Correctional Facility Ft Lewis Washington
Military Prison at Fort Leavenworth
Once their training is complete, these dogs are placed with veterans in the community who have:
Catholic University Law Review – Support for inmate rehabilitation through Dog Training Programs
Photo Credit: https://www.instagram.com/ngu.donaldtong/?ref=pexels