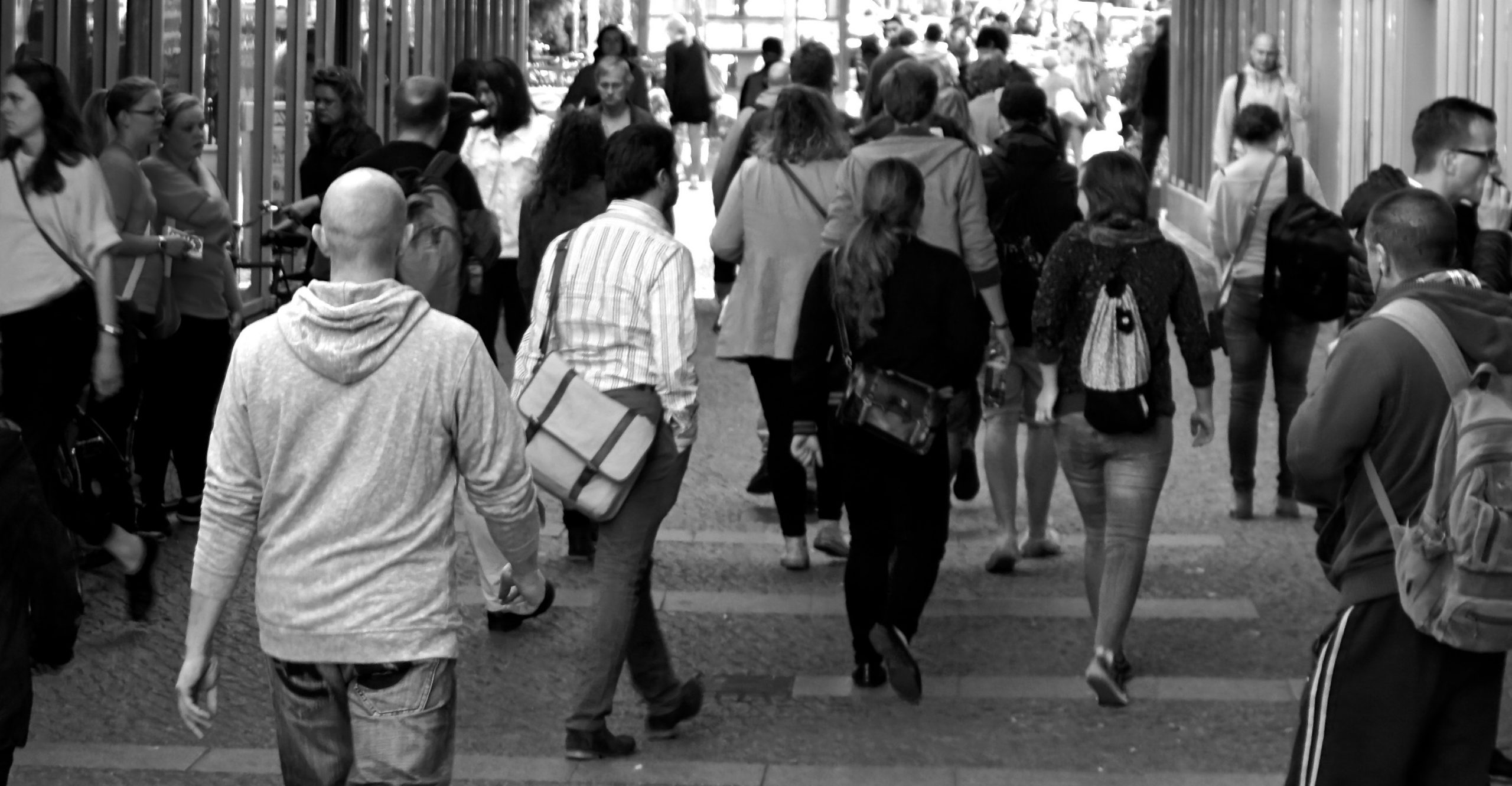 About PPRS Prison Match™
After 30 years in healthcare, I found that the PSR can not only be used as a medical referral for placement, but also as a means to make a security placement recommendation. Personally, if PPRS can positively change a defendant's future, then I would be grateful for that opportunity.
A positive example of breaking the recidivism paradigm:
 The Last Mile. Briefly; at San Quentin State Prison where they started a program that is preparing "incarcerated individuals for successful reentry through business and technology training".
Examples of Federal Criminal Defense Attorney Services
Domestic Violence • Violent Crime • Aggravated Sexual Assault • Felony White Collar • Insurance Fraud • Immigration (ICE, fear, arrest, border security, DACA, DAMA, path to citizenship) • Healthcare Fraud • Marijuana and/or Drug Felony (possession, distribution, trafficking) • Federal Legal Defense • Wire Fraud • Money Laundering (to conceal and disguise the proceeds of specified unlawful activity) • Bribery • Securities Fraud • Mail Fraud
Let our healthcare providers be your PSR advocates for your client's defense.
Contact Dr. M. Blatstein:
Use the contact form, email: info@PPRSUS.com, or call 240-888-7778
Recommended: www.BOP.gov for updated individual facility information.
Photo Credit: https://instagram.com/ingojoseph/