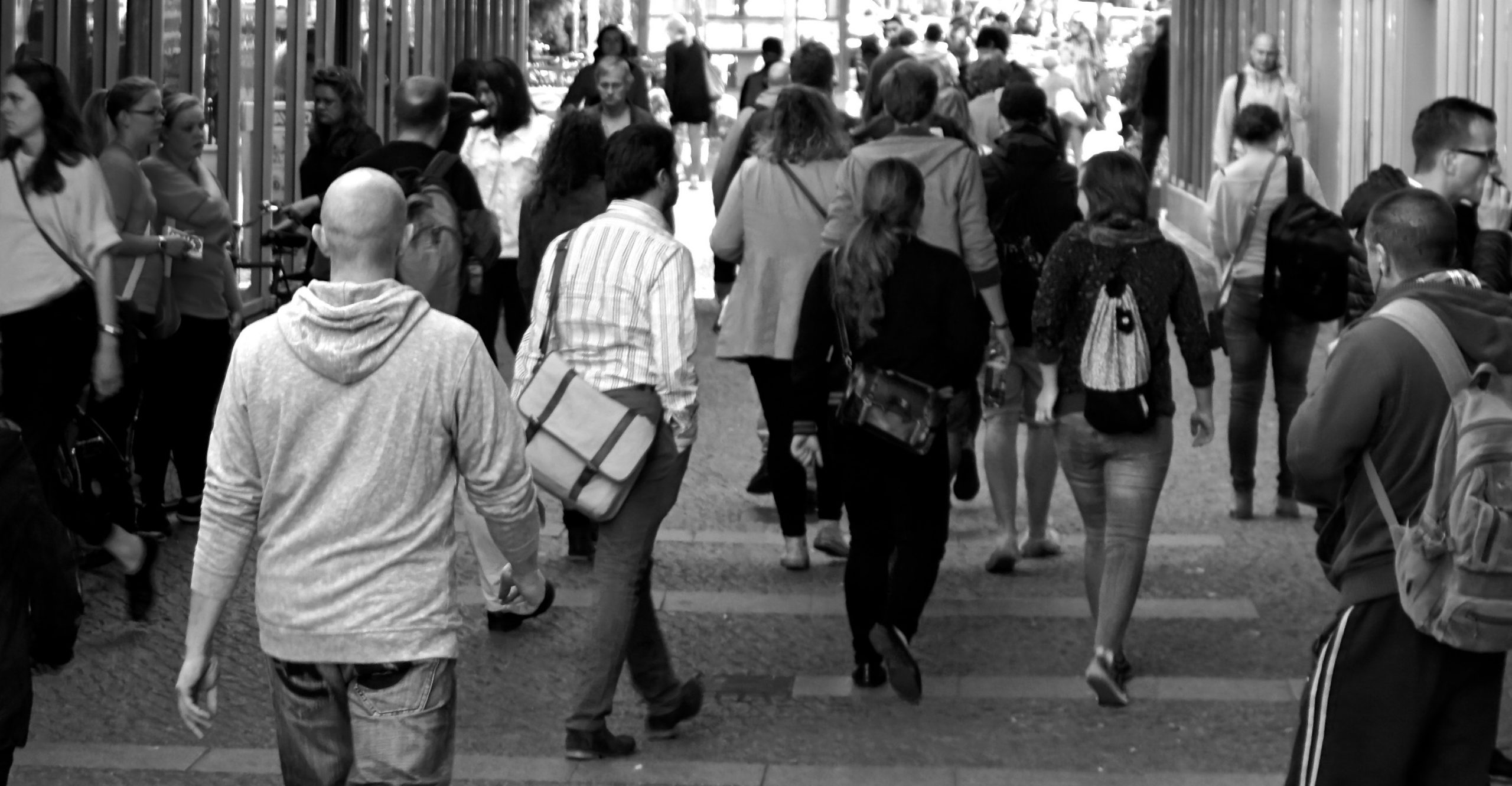 About PPRS Prison Match™
After 30 years in healthcare, I found that the PSR can not only be used as a medical referral for placement, but also as a means to make a security placement recommendation. Personally, if PPRS can positively change a defendant's future, then I would be grateful for that opportunity.
A positive example of breaking the recidivism paradigm:
 The Last Mile. Briefly; at San Quentin State Prison where they started a program that is preparing "incarcerated individuals for successful reentry through business and technology training".
Reducing recidivism, having a felony record and second chances
We can all agree that leaving prison with a "felony" on record disqualifies offenders from most jobs in our current workforce. The existing disclosure requirement that appears on most employment applications inhibits those affected from moving forward with their lives, thus contributing to this recidivism paradigm. Further once employed, some companies are ever more frequently obtaining background checks.
While slowly changing, our society's current reality is that once released, these felons are still facing this challenge every day. Instead, it should be considered that once someone has paid for their crime, they are given a second chance. How states are working to reduce recidivism among ex-offenders.
Some states have removed barriers for ex-offenders, but in federal cases nationwide these challenges still exist.
Utah was one of at least three states that enacted legislation this year making it easier to expunge a criminal record.
States also moved to make it easier for ex-offenders to get professional licenses and to limit the penalties ex-offenders and others face for not paying court fines and fees.
Examples of Federal Criminal Defense Attorney Services
Domestic Violence • Violent Crime • Aggravated Sexual Assault • Felony White Collar • Insurance Fraud • Immigration (ICE, fear, arrest, border security, DACA, DAMA, path to citizenship) • Healthcare Fraud • Marijuana and/or Drug Felony (possession, distribution, trafficking) • Federal Legal Defense • Wire Fraud • Money Laundering (to conceal and disguise the proceeds of specified unlawful activity) • Bribery • Securities Fraud • Mail Fraud
Let our healthcare providers be your PSR advocates for your client's defense.
Contact Dr. M. Blatstein:
Use the contact form or call 240-888-7778.
Recommended: www.BOP.gov for updated individual facility information.
Photo Credit: https://instagram.com/ingojoseph/