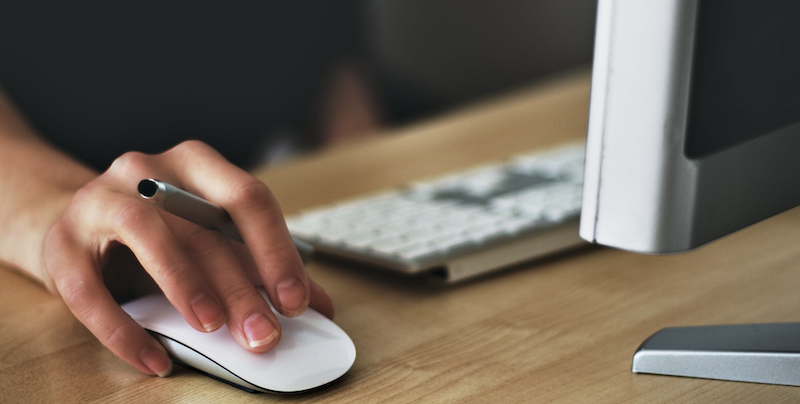 PPRS Prison Match
™
 incorporates these data points;
Federal Sentencing; PPRS Prison Match™ is a 60 minute history (like your own physicians), once completed in your office immediately provides best prison matches by implementing the

 following

'D

ata

P

oints

'

;

Medical and Mental Healthcare needs through the BOP CARE LEVELS I-IV Structure
BOP National Psychology Programs

Medication availability

(~ 3000 different drugs)

,

falls into 3 tiers

;

On Formulary – Available 

Non-Formulary – requiring a lengthy Preauthorization Process (best to address these medications before, or at the sentencing hearing, with 'statements' from their current treating physicians).

Lastly, just not available. How then would you determine what similar (equivalent) substitution would be appropriate?


Established Data Points for federal sentenc

e length

and BOP Placement is found in

:

 USSC

BOP Policies (P5100.08)

 

Additional

matching data points

I provide

:

If t

here is an interest in either a specific occupation or trade, through the BOP's 2017 National Programs, as well

as where




Where there is

 a specific

interest in getting a

UNICOR Job

(if available)

,

listed on

the last page on the

UNICOR

link.

*T

he

Washington

DC Corrections and Information Council (CIC)

independently

evaluates BOP Facilities that

;

house DC residents

and contains a broader range of helpful content,

 

this additional content benefits all defendants, both DC and Non-DC residents alike, and are facing their sentencing hearing

,




While efforts are made to place a defendant close to home (within 500 miles of their legal residence), this as I understand is aspirational on the part of the BOP.
Military: Is your client a Veteran?
The Participants that are federally imprisoned military veterans are housed in a special wing, which is responsible for training service guide dogs, for veterans who have mobility impairments and/or Post Traumatic Stress Disorders (PTSD).
Military prisons with service dog training programs
NAVCONBRIG Miramar (aka Joint Regional Correctional Facility Southwest)

NW Joint Regional Correctional Facility fT. Lewis Washington

Military Prison at Fort Leavenworth
Once their training is complete, these dogs are placed with veterans in the community who have:
Catholic University Law Review; 

Support  for inmate rehabilitation through dog training programs
PPRS Prison Match™ S

ummary: an interactive form

:
W

hich anyone can fill out,


Should

ease your judge's concerns regarding accepting

the placement recommendation.




M

ak

es

a specific placement request to the BOP more of a reality.

 PPRS Prison Match™ is available for you to try with a current client until you are completely satisfied.

When printed, this court-ready

report

(

optimally within 60 minutes)

, provid

es

placement matches for your client that contain relevant USSC and BOP related documentation.

Finally, PPRS Prison Match™ is the only online resource for this content – in this format; saving you:

May save:

The legal team time, effort, and expense while providing for best placement options.

The Federal BOP the cost of a subsequent medical or non-medical transfer later, no matter how rare.

The defendant (and their families) the legal expenses of a court-ordered transfer, which usually does not resolve promptly.

Ultimately, it is much simpler, quicker, and less expensive for all parties to place a defendant accurately the first time.

Note; the BOP has the final say on all inmate issues.

Having COVID-19 in the prison environment presents the need to request either Compassionate release/home confinement. The U.S. Library of Medicine, for those with drug crimes, provides the option of diversion sentencing.
Photo Credit: https://www.instagram.com/ngu.donaldtong/?ref=pexels